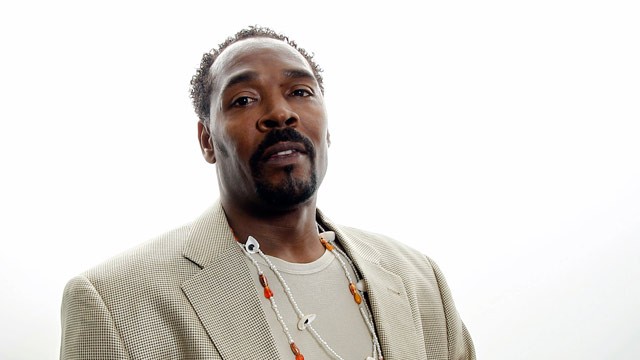 It's crazy to think LAPD's beating of Rodney King happened 21 years ago and the resulting riot occurred only a year after that. I was only a child when Los Angeles was literally and figuratively on fire, but I remember it vividly. I distinctly remember watching video of the assault and news footage of the pandemonium, trying to make sense of it all. King's beating blew the lid off of what Black people knew for ages: police officers and other authority figures didn't give a damn about us. In the wake of King's recent death, I think it's fair to say he never fully recovered.
As it stands now, details are still sketchy about what led to King's death. All we know is his fiancée, Cynthia Kelly, found him dead at the bottom of their swimming pool. From the 1990s until now, King's been used as a prime example of hierarchical injustice against Black and Hispanic people. Whether he wanted to or not, he represented the sentiment of countless minorities who despised how the "powers that be" treated them. While his case put the battery in the back of numerous people looking for change, I believe his plight got lost in the shuffle. His situation is a lot for one man to bear. How would you feel knowing that being viciously beaten would lead to an increased level of violence across an entire city? People talk about the settlement money he was awarded, but no amount of money can give you peace of mind.
All in all, it's sad to hear Rodney King died. 47-years-old isn't old by any stretch of the imagination. In the end, I hope he can actually find peace now. With that being said, RIP Rodney King.